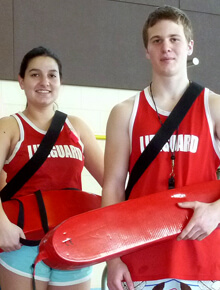 The City of Dieppe is participating in the Smart Cities Challenge and is inviting residents/entrepreneurs/organizations to consult its application.
This competition is open to municipalities, regional governments and Indigenous communities across Canada. The winning communities will receive prize money to help them implement their smart cities proposals, and Dieppe could receive $5 million.
The first step is to write a Challenge Statement, which consists of defining the most persistent and significant problem residents face in our municipality. This problem must be able to be solved using innovation, data and connected technology, and the results must be measurable, ambitious and achievable.
Here's how the City of Dieppe uses technology and data to improve the quality of life of its residents:
Broadcast and archiving of council meetings
Use of a drone in emergency
Web cameras are installed at the busiest intersections in the municipality and allow traffic lights to be controlled more efficiently and to automatically count and measure.
Computerized system in municipal emergency vehicles fully integrated with the 911 Centre providing direct and automatic call location display as well as construction plans and material safety data sheets (MSDS) related to the location of the emergency.