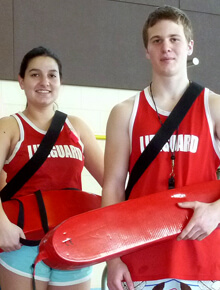 Administrative procedure - Syringe disposal
Here's how to safely dispose of syringes and needles found in the community.
1. Facilities affected by this policy
Every municipal building, playground, trail, and public space.
2. Procedure
In many of our facilities, we have disposal containers specially designed and labelled for syringe and needle disposal.
If you find a syringe or a needle that has not been safely disposed of, please contact us at 877-7990, and we will safely dispose of it.