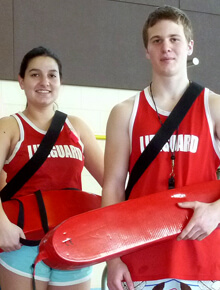 Located in Southeastern New Brunswick, Canada, the City of Dieppe is accessible by air, rail or bus. No matter from where you are travelling, getting here is easy!
For those who prefer to drive, there are several free parking areas located throughout the city. Be sure to educate yourself about the city's various parking bylaws first.
Consult our street map to get to know Dieppe better and find where you need to go faster.