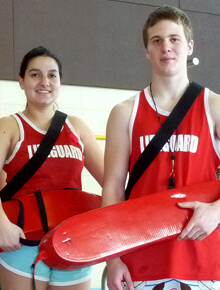 Celebrate Acadian Day on August 15, 2018 at Place 1604 with activities for the entire family, a tintamarre and a show in the evening. Many food vendors will also be on site. Don't miss this festive and free annual gathering for young and old!
Get ready to go on TV! Radio-Canada will be on site for an August 15 special broadcast.
Here is the detailed schedule for the day:
2:30 p.m. – Site opens: music by DJ Bones and family activities, such as inflatable games, crafts and face painting.
6 p.m. – Tintamarre around Place 1604. Departure on Gauvin Street, across from the Dieppe Market.
7 p.m. – Start of musical performances
7 p.m. Seconde Nation
Seconde Nation is a traditional Acadian folk band from New Brunswick. The band will perform original songs, traditional Acadian call-and-response songs and lively instrumentals featuring violins.
8:30 p.m. Lisa LeBlanc
At the age of 27, and with two albums and an EP to her name, this captivating Acadian singer-songwriter has been touring with her band for five years and has sold over 140,000 albums in two continents. Her moving, and sometimes heartrending, songs inspired by stories of heartbreak in love and friendships are reminiscent of the iconic works of Courtney Barnett, Bob Dylan and Dolly Parton.
9:45 p.m. Radio Radio
Making waves here and elsewhere, the electro hip-hop band Radio Radio, from the Maritimes, is living proof that language is no barrier in the music industry. With their eclectic Franco-Canadian straight talk and their joyful hip-hop melodies, Radio Radio is the exception that confirms the rule.