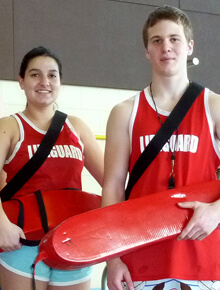 Downtown Dieppe is is in full expansion and has become a destination where many companies and shops are choosing to do business. In the coming years, it will become the municipality's economic hub as it continues its development.
Place 1604
Among many other events, this is where the Wednesday Show is staged in summer and Fun on Ice in winter, as well as many other public gatherings. This is the perfect place to sit in the sun, have a picnic or admire the local landscape or Christmas lights in December!
Located at 243 Gauvin Road

Photo Gallery: Centre-ville / Downtown will appear here on the public site.
Downtown planning
Consult the downtown Dieppe master plan document.

Consult the downtown development guide.
Downtown parking
Here is the map of designated parking in our downtown.
Video