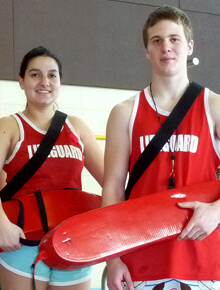 The Dieppe City Council has adopted a pilot project to begin in September that will offer a free park-and-ride service to Dieppe drivers.
This service allows registered drivers to park their car in designated spaces from Monday to Friday between 6 a.m. and 10 p.m. in order to use the public transit system or to facilitate carpooling. Parking spaces reserved for the park-and-ride project are marked at the Arthur-J.-LeBlanc Centre and along Aquatique Street.
Access to the park-and-ride spaces will be controlled using a sticker to be displayed at the bottom of the passenger side of the windshield.
Interested drivers may obtain one free sticker per vehicle at the Aquatic and Sports Centre (111 Aquatique Street) or at City Hall (333 Acadie Avenue).
To be provided when registering on site:
your driver's licence
proof of residence
the registration number(s) of your vehicle(s)
You can download the form before going to the Aquatic Centre or City Hall by clicking here.
For any questions, call 877.7900.