Dieppe's 2020-2024 immigration strategy is based on the priorities of City Council, the Expansion Dieppe board of directors and the Local Immigration Partnership.
Immigration is a shared responsibility among all levels of government, as well as community stakeholders. The role of municipalities is as follows:
cultural adaptation of municipal services to meet the needs of newcomers
promotion of the benefits of cultural diversity
promotion and support of community-based intercultural dialogue
community consultation and engagement, particularly through the Local Immigration Partnership and an internal steering committee
Building on the recommendations of the regional immigration strategy, Dieppe's 2020-2024 immigration strategy aims to:
help address labour and skills shortages in local businesses
ensure business stability in certain vulnerable sectors
ensure linguistic balance in the region
adapt municipal services to cultural diversity
promote cultural diversity
promote and support community-based intercultural dialogue
implement cultural diversity management policies and strategies
adopt measures to prevent racism and discrimination
Testimonials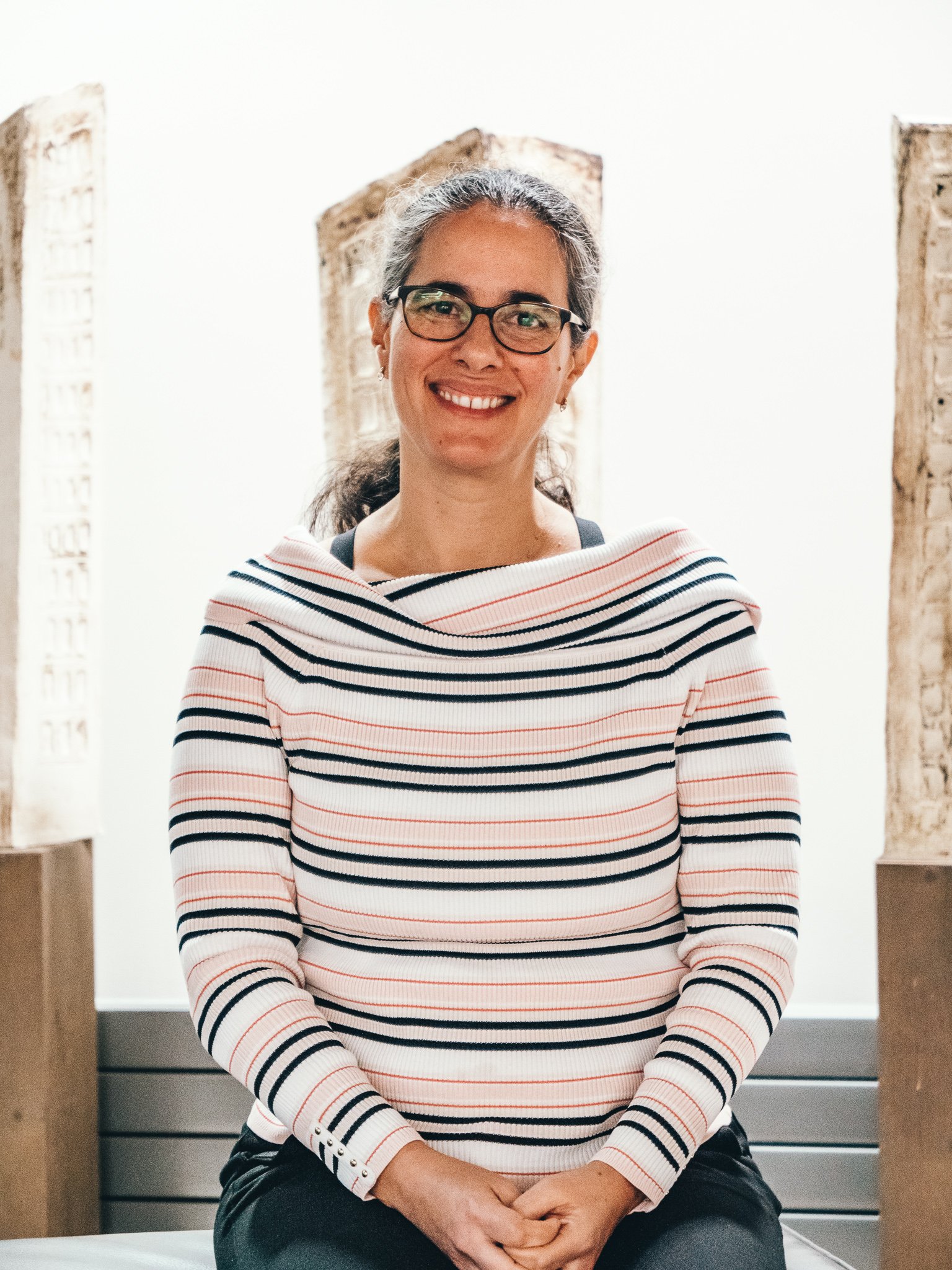 Maria Adelaida Fernandez, who is originally from Colombia, told us about her experience immigrating to Dieppe with her husband and children in 2021.
"It was late in 2018 that we started the process of immigrating to Canada. After receiving an invitation from New Brunswick, we took all the necessary steps and received our nomination papers in 2020.
"Our research on the web told us that Dieppe was the largest Francophone city in the province and was part of a region with a booming economy. The schools are good, there are numerous cultural and sporting activities and the community is welcoming and kind. The presence of Roméo-LeBlanc International Airport within the city limits is also an asset.
"In order to maintain our dearest traditions in our lives in Dieppe, we celebrate Navidad, which means Christmas, with our Colombian friends. It's a time for traditional songs and prayers. Since we've lived here we've discovered the tradition of Thanksgiving.
"Among the things we're very proud of are having bought a house and having met Mayor Yvon Lapierre. The Centre d'accueil et d'accompagnement francophone des immigrants du Sud-Est du Nouveau-Brunswick does an exceptional job. We especially enjoyed those activities aimed at helping us to become part of the community, such as yoga or the women's cycling club.
"Dieppe is a super community, so don't be shy to participate in the activities around you!"
Maria Adelaida Fernandez
Myriem Benchao, who is originally from Morocco, told us about her experience immigrating to Dieppe with her husband and her children, Malak and Yakout, in July 2021.
"Our immigration process was quick, about six months. When we arrived in Dieppe, we were welcomed by the Centre d'accueil et d'accompagnement francophone des immigrants du Sud-Est du Nouveau-Brunswick, who helped us to integrate more easily. Francophone School District South and the principals at École Sainte-Thérèse and Carrefour de l'Acadie also played a big role in helping my children to fit in.
"Dieppe is a people-sized city, French-speaking, and where the infrastructure that newcomers need is close by and allows all members of the family to thrive. Dieppe is a great place to live, whether you're considering its sports and cultural activities, its trails or even the library!
"This year, the theme of National Francophone Immigration Week is "Our Traditions and Our Future". I'm proud to say that we continue to celebrate our traditions in our daily lives, as well as having discovered new things like Acadian cuisine and National Acadian Day, all in a respectful community. I also want to reassure future residents of Dieppe and to tell them that my experience has shown that the municipality is constantly working to provide a better future for everyone.
"We're proud of what we've accomplished up to now. Whether it's my work, my children's schooling or the fact of living in a community that is both welcoming and warm, it all proves that my family and I have made the right choice.
"Here in Dieppe, I feel safe and protected, and just plain happy!"
Myriem Benchao
Strategy summary
View the immigration strategy summary here.
Newcomers
Just moved to Dieppe? Check out our web page for new residents.
External links
Immigration Greater Moncton